Over 90 TV & Radio channels
8 day catch-up service
HD channels
12,04€ inc IVA/month
QTV box is not included in package
When you sign-up to our IPTV
service you will need a MAGSTB
to transmit the connection.
*QTV box is not included, but can be purchased for a one-off-fee of 69,95€+IVA. Cancellation before the contract has ended will result in a termination fee. Consult for full Terms and conditions.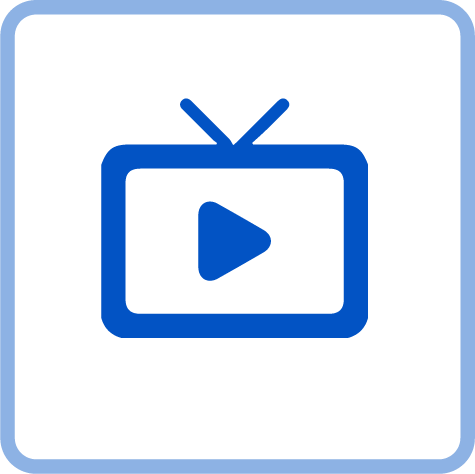 including free to air TV and Radio channels.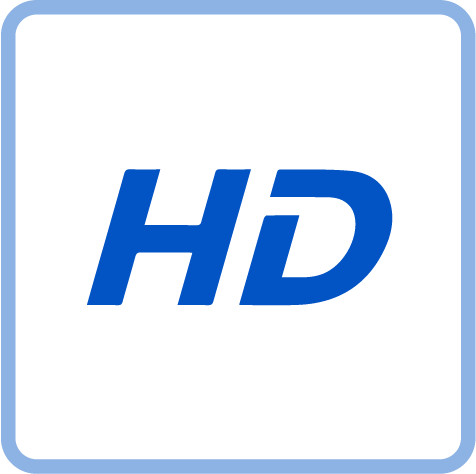 Enjoy watching your favourites in high definition.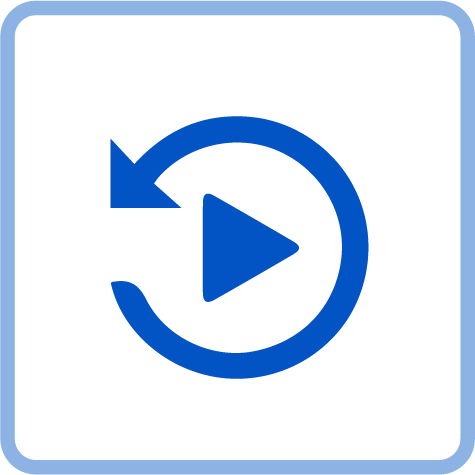 Catch-up with your programmes, up to 8 days.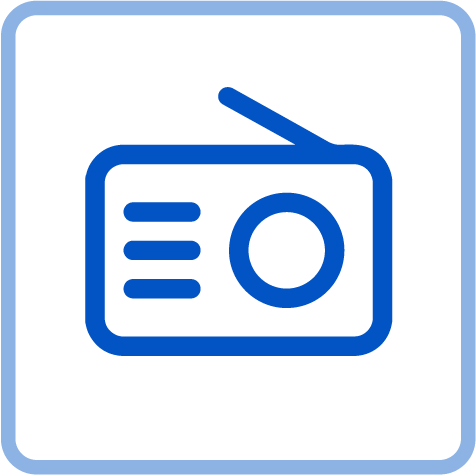 Listen to your favourites with a selection of radio channels.
fill out our quick and simple contact form, and a member of our team will get back to you regarding our IPTV service. Copyright © 2023 Cloud Fibre SL. All rights reserved.