up to 400Mbps symmetrical
FREE installation
FREE router
Terms & Conditions apply.
Price inc. IVA: 30,19€/month
up to 500Mbps symmetrical
FREE installation
FREE router
Terms & Conditions apply.
Price including IVA: 42,29€/month
up to 600/1000Mbps symmetrical
FREE installation
FREE router
Terms & Conditions apply.
Price including IVA: 54,39€/month
*14 months permanence, with a one time administration fee of 49.95€ + IVA. Fibre speeds are guaranteed with a cable connection and device capable of a gigabit.
Terms and conditions
.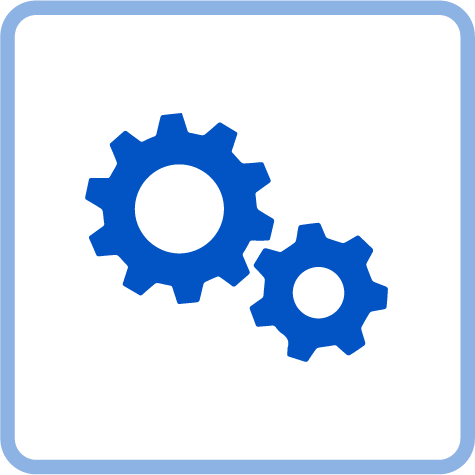 free installation direct to
your property.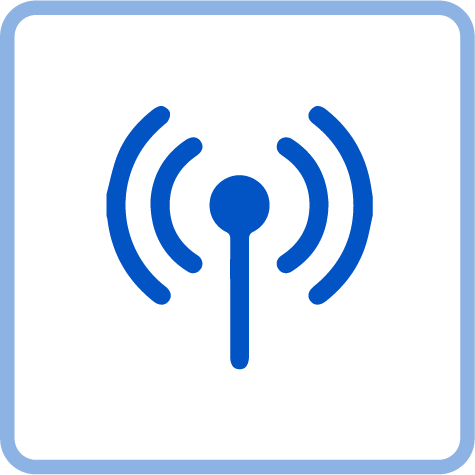 we provide a wireless
router with your package.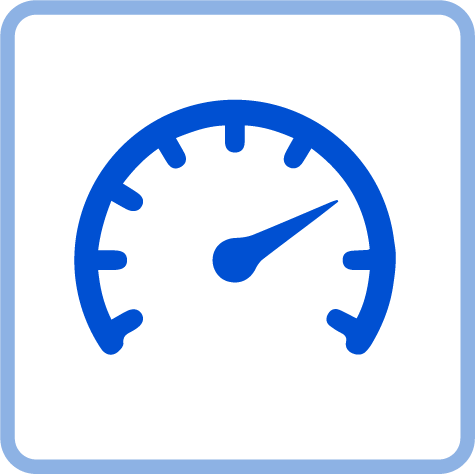 receive reliable speeds of
up to 1000Mb/s.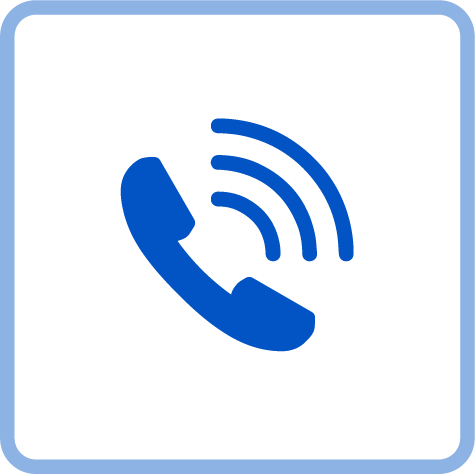 (optional) additional fee of 5€+IVA/month*
Realising you can get a better service with us? Time to change providers and see for yourself why Cloud Fibre leaves others in the dust. And switching couldn't be easier.
fill out our quick and simple fibre form, and a member of our team will get back to you with an accurate response. Copyright © 2023 Cloud Fibre SL. All rights reserved.