free wireless router and installation + unlimited downloads
free wireless router and installation + unlimited downloads
free wireless router and installation + unlimited downloads
price dependant on speed wanted, contact us now for a quote.
*We charge an admin and activation fee of 24.95€+IVA. All internet packages come with a fixed permanence of 12 months.
Keep your number • Installation included • Unlimited downloads • High speed internet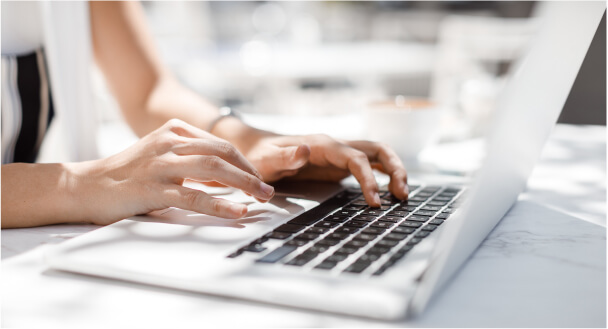 Our Air Fibre service provides fast internet when it's not possible to install a full Fibre Optic connection. The only part of the service that isn't Fibre Optic is the link between your Antenna and the closest Access Point. Air Fibre provides an exceptionally fast wireless service. Copyright © 2021 Cloud Fibre SL. All rights reserved.